About Myself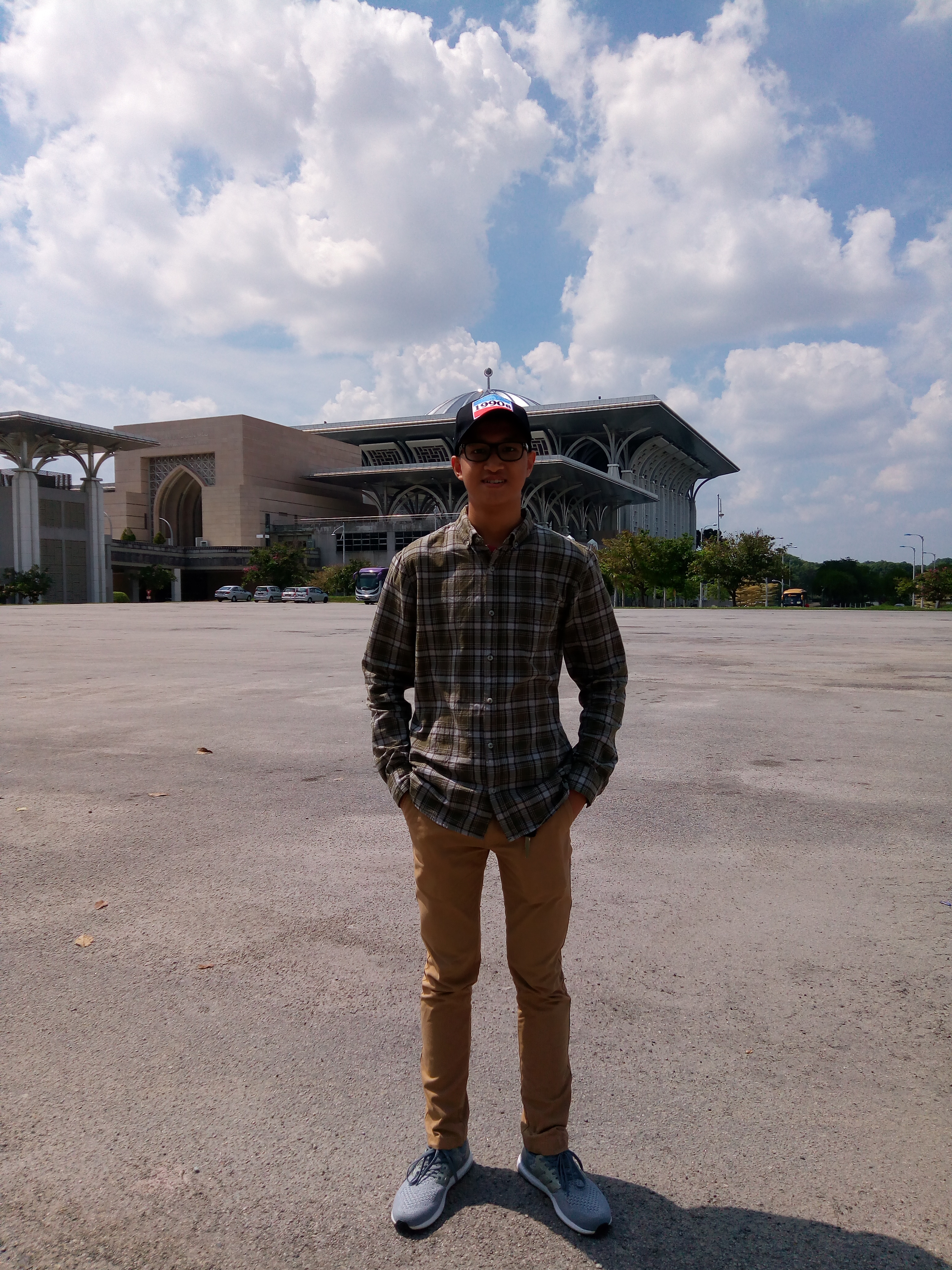 Muhammad Wafi Bin Mustapar
I Always Believe in Myself
Hello & Assalamualaikum everyone! i'm from Putrajaya, Malaysia and currently diploma student in information management. By the way, i'm born in Kuala Lumpur, Malaysia in 1999. As a kid i always be the quiet one in kindergarden and primary school but when the time come i became adapt to my surroundings and make some friends and school. I had the best childhood and i'm so grateful to have a happy family in my life. Life sometimes is hard for me and even all of us but we must face it slowly.
Over the years after i graduated in high school when i was 17th years old, i've learn so much about life and how to cope it. Day by day, Alhamdulillah i got the chance to further my studies in diploma at Universiti Teknologi Mara, specifically in Rembau, Negeri Sembilan, Malaysia. Make a lot of friends along the way some stay and goes, but i'm grateful to have the best classmates, roomates and housemates in my universities life.
WAFI MUSTAPAR
Whatever it takes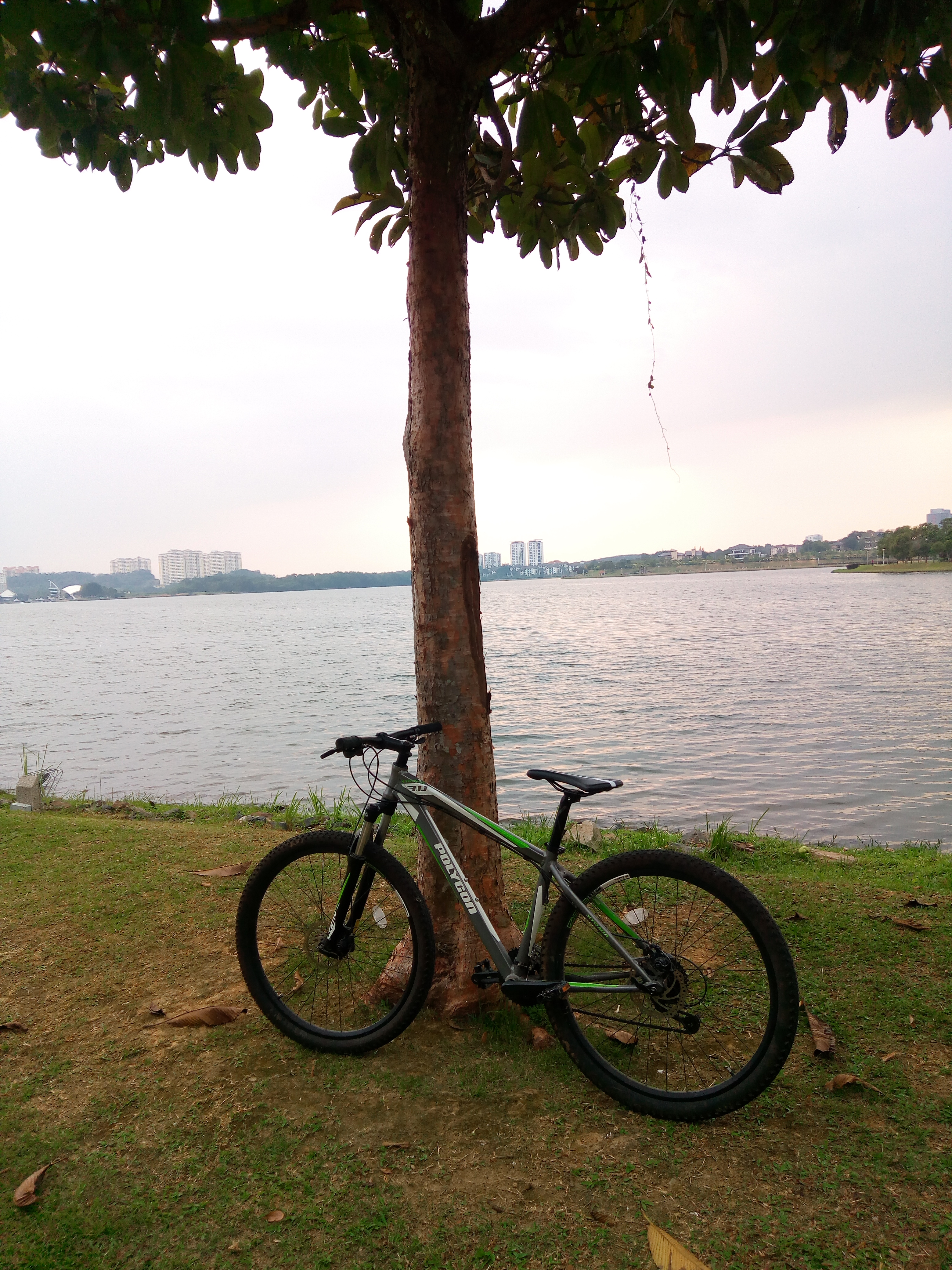 Be open minded and spread the positivity.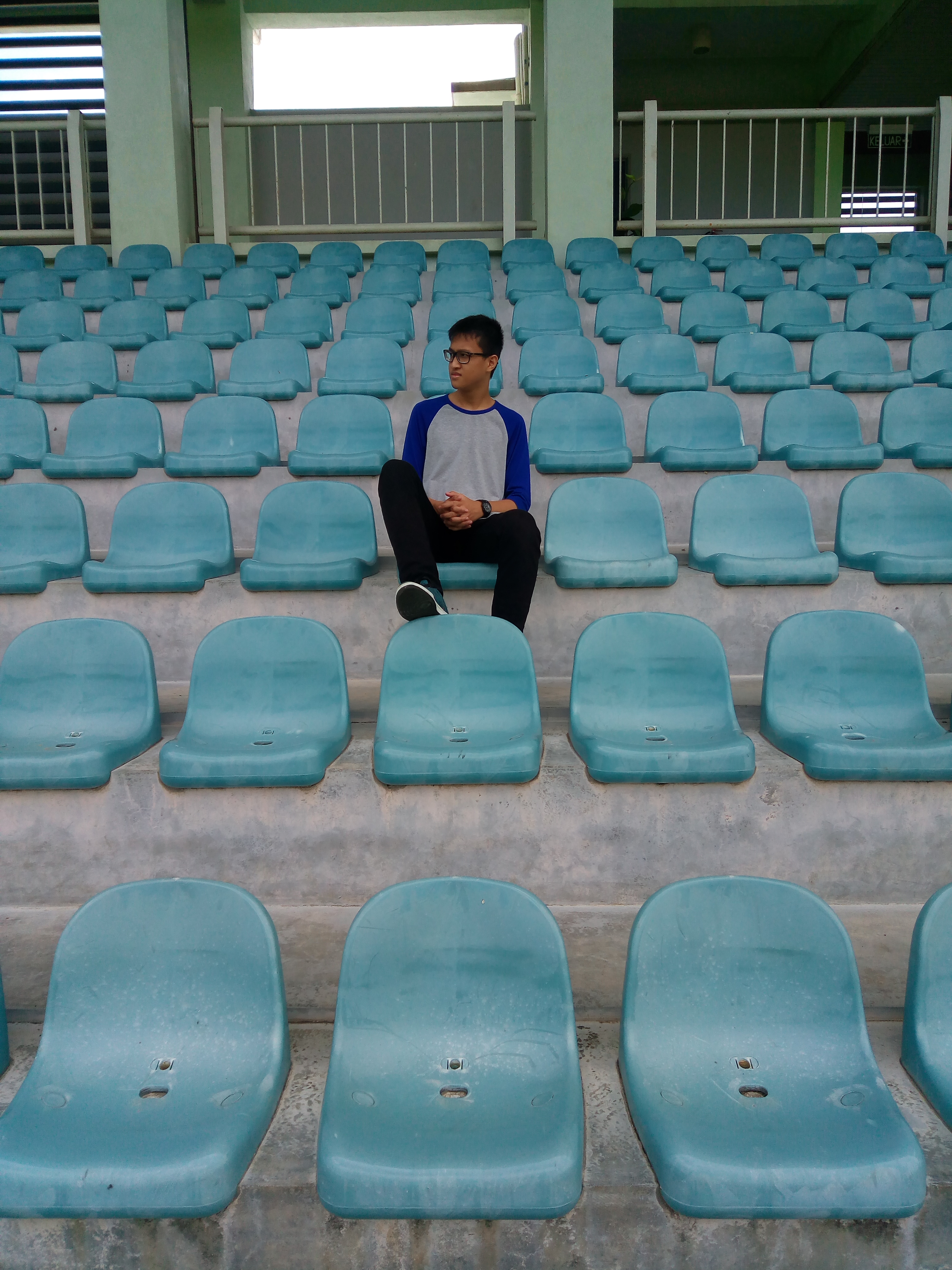 Don't let other people underestimate yourself.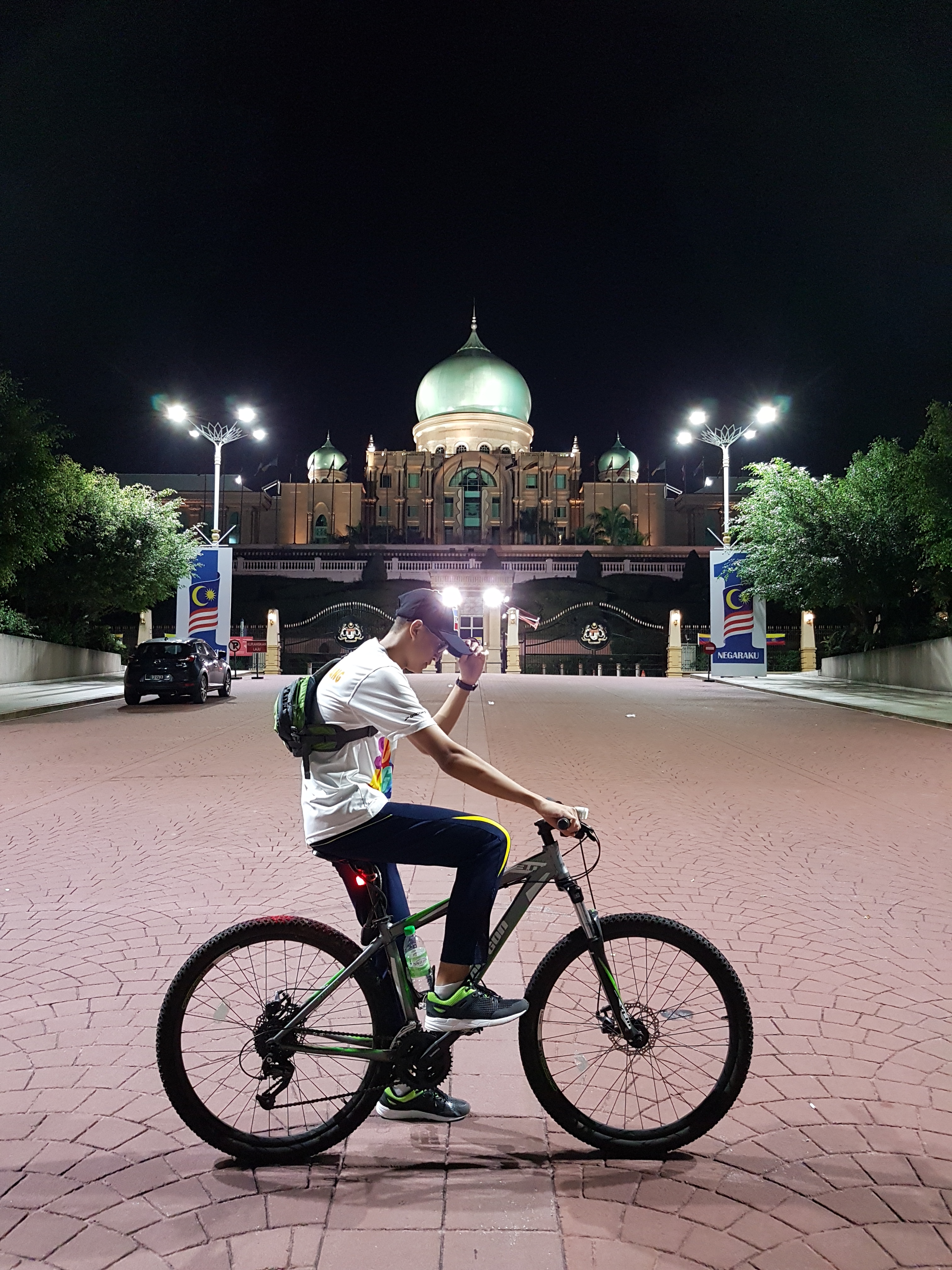 Be the best among the best!
CONTACT ME :)
Follow me on social media below!
Putrajaya, Malaysia
Phone: +017 2885085
Email: Wafimw66@gmail.com