His Background and childhood
Paul William Walker IV
His life's journey
Paul Walker was born in Glendale, California, the son of Cheryl (nee Crabtree), a fashion model, and Paul William Walker III, a sewer contractor and boxer who was a two-time Golden Gloves champion. Paul's paternal grandfather had a boxing career as "'Irish' Billy Walker". Paul's ancestry was mostly English, with some German, Swiss, and Irish. One of his grandfathers raced factory cars for Ford in the 1960s. The oldest of five siblings, Walker was raised primarily in the Sunland community of Los Angeles and attended high school in the San Fernando Valley, graduating from Sun Valley's Village Christian School in 1991.He was raised in a Mormon household.After high school, Walker attended several community colleges in Southern California, majoring in marine biology.
The Death Of Paul Walker
Walker died on November 30, 2013 at age 40 as a passenger in a single-car crash alongside friend and driver Roger Rodas. Walker's father and daughter filed separate wrongful death lawsuits against Porsche, which resulted in settlements. At the time of his death, Walker did not complete filming Furious 7 (2015), which was completed after rewrites and stand-ins, including his brothers Cody and Caleb, filled in for Walker. The song "See You Again" by Wiz Khalifa and Charlie Puth was commissioned for the film's soundtrack as a tribute to Walker.
Cody Walker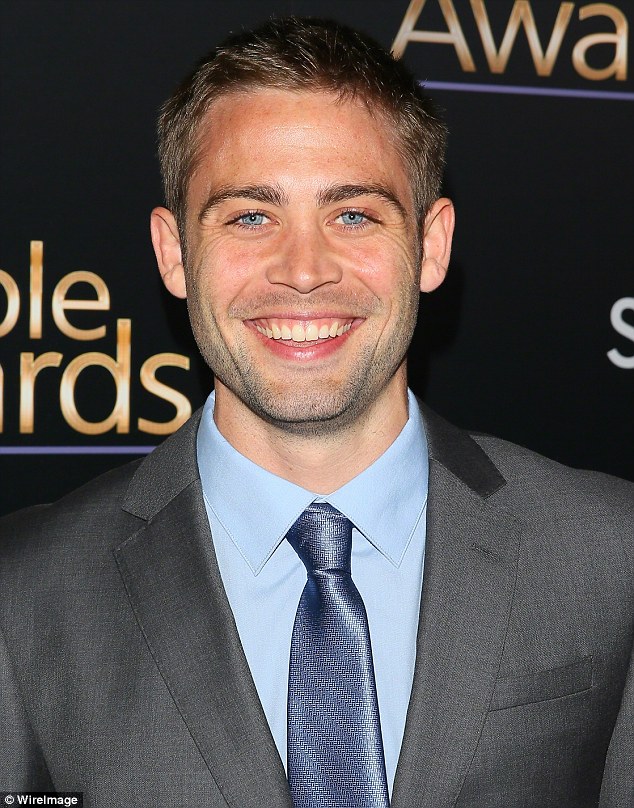 Paul Walker III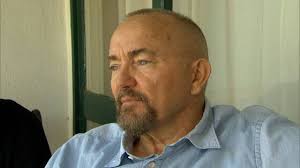 Caleb Walker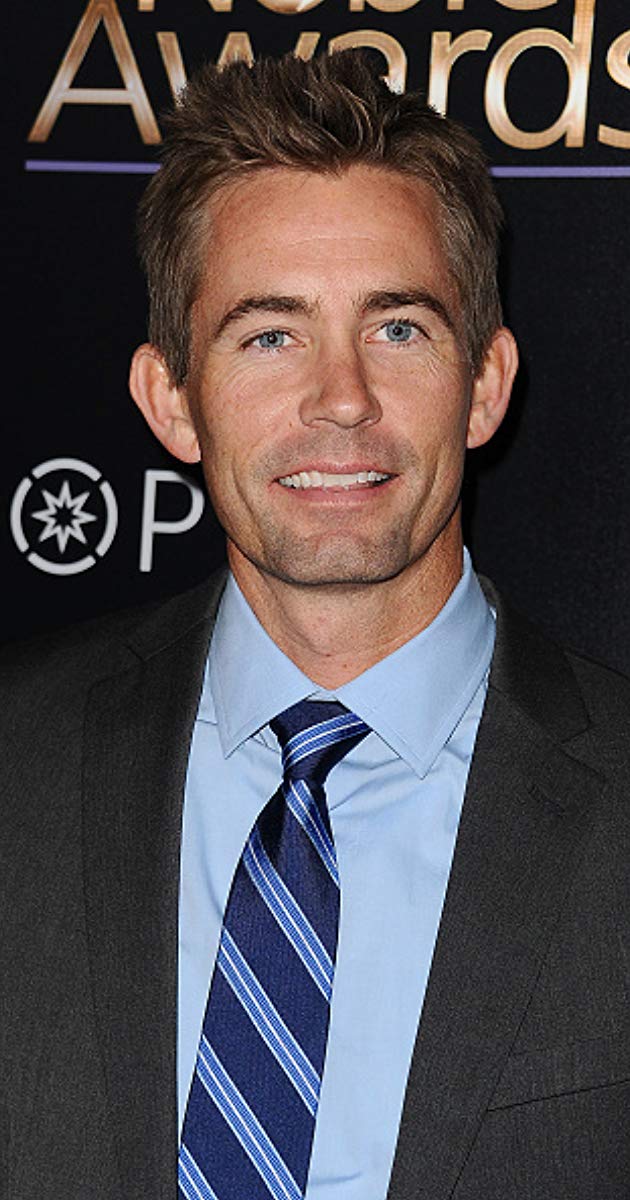 Paul Walker Family
His Love ones
Source: Youtube.com